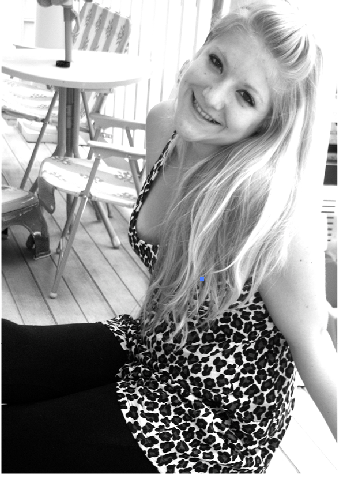 Mackenzie Ann Marguerite Papoi
1/10/1993 – 12/21/2008
"Mac" was born in Aiea, Hawaii; spending most of her life in Michigan and Maryland. She was a black-belt in karate, avid skier and snowboarder, swimmer, straight A student, and music lover… but most of all, an inspiration to so many. Her love for life is the motivation for her dad and family to provide healthcare to everyone.
Her awareness of inequalities all too often led her to ask, "Dad, when are you going to open the free clinic?"… and she continues to inspire us to pay-it-forward by providing first-class healthcare; to live, laugh, and love… longer through good healthcare for everyone.
We love you and miss you every day Mac!